Meet the Team Behind Encore!!!
We at Gurmentor Inc. develop educational apps and language learning software solutions that lower the barrier to learning by exploring the revolutionary potential of smartphone technology.
There are currently around 3.5 billion smartphone owners. This means that approximately every third person in the world owns a smartphone, including people in some of the remotest and poorest countries.
Over the last decade, smartphones have evolved into powerful mini computers with excellent multimedia support and broad connectivity options. By harnessing their power with enriching mobile apps, we can present challenging content in an easily digestible way and bring joy to people around the world.
Gurmentor develops two categories of products:
Our flagship language learning app, called Encore!!!
Mindful breathing apps for a variety of situations (stress release, improve sleep, better posture, etc.).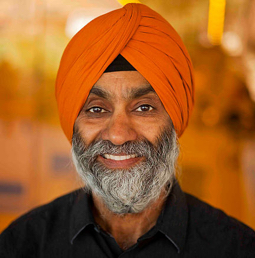 Jasprit Singh
I earned my Ph.D. in Physics from the University of Chicago. Through my experiences with students in the classroom as Professor of Electrical Engineering and Computer Science at the University of Michigan, to my travels to villages of India, I've seen the revolutionary impact of smartphone technology.
A University student, a vegetable seller and a rickshaw driver all have at least one thing in common: their smartphone is always at hand.
I recognized that this revolutionary technology could create products to teach new life-enriching skills to those who may not have the time or resources to attend schools or to hire private tutors.
Along with my colleague, Dr. John Hinckley, I developed a new course at the University of Michigan called "Imagine, Innovate, Act." During this course, students from diverse departments collaborated to create mobile apps to deliver engaging content related to health, the arts, and healthy living.
Practically an indispensable part of our being now, the smartphone, we thought, could serve as a "mentor" to teach, guide and test anyone at anytime, anywhere. We formed Gurmentor to bring life-enriching content to everyone.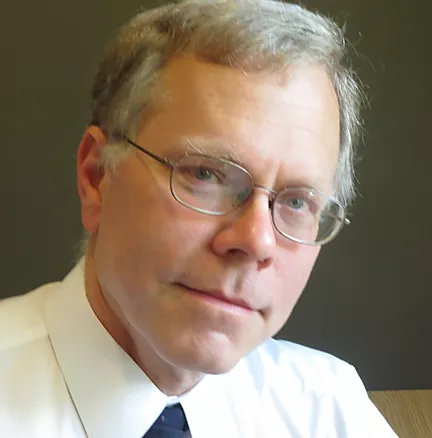 John Hinckley
I earned my Ph.D. degree in Electrical Engineering at the University of Michigan, Ann Arbor.  Professor Singh was my thesis advisor. 
Shortly after graduating, I started a software engineering firm, which operates to this day.  In addition to maintaining a working relationship with Jasprit, my career has been heavily focused on developing advanced software in the areas of computer vision, artificial intelligence and robotics.
Jasprit and I explore the potential of using the smartphone to intelligently deliver information and training to people.
The smartphone in people's pockets is a networked, context-aware computer. The convenience of having this computing power always at hand opens up numerous opportunities to provide training in entirely new ways that would maximize retention.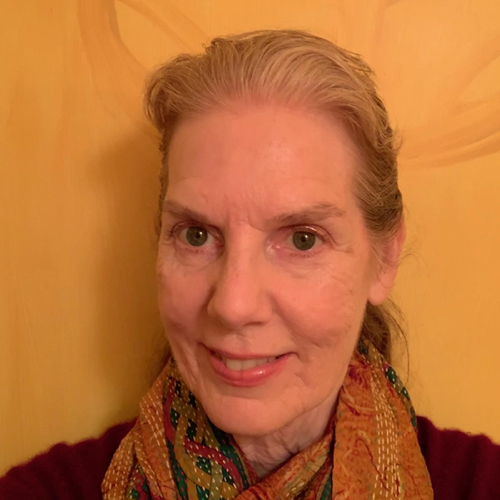 Teresa Singh
My varied professional background includes the fields of mental health, yoga instruction, filmmaking, and graphic arts.
I love working on projects that showcase people's strengths and inspire good works as well as being fun. My philosophy is to put all of my positive efforts into whatever I choose to do.
It's a pleasure being able to work with my husband, Jasprit, on his lofty ideas of uplifting humanity.
Whether our investigations take us to language schools in Madrid, Torino or Shanghai or to the classrooms of Santa Barbara, or to Skype sessions with Punjabi tutors or to lead students to the Golden Temple in Amritsar or to bring curious yogis to the the gardens of Munnar or the highest Temple in the Himalayas, I am enjoying the ride!
I believe that the work that Gurmentor is doing will have far-reaching applications which we're only beginning to explore.
I hope that you, too, will enjoy the journey that Gurmentor brings.