The Best Resources For Language Teaching
We live in an era when there is no lack of available resources for language teachers. Since we have so much information at our disposal, the dilemma is in figuring out which resources are best for teachers and students. The best tools are always going to be those that serve the needs of the class, and have the flexibility to fit many learning and teaching styles.
Most importantly, a language teaching resource needs to be useful in assisting educators to develop a lesson plan and putting it to use effectively. A resource achieves this goal in a variety of ways, depending on what its intended use in the classroom is. Some tools are intended to assist in course design, while others provide content that can supplement an existing program.
We are going to be taking a look at several categories of resources for language teachers in this article. Within those categories we will be listing off our top picks and giving some explanations of how each can be used by educators and why we rank them highly.
Language Learning Apps
Language apps have grown in usage over the past few years, and for good reason. These apps put language education at the fingertips of those who wish to learn. While some advertise themselves as being an alternative to traditional classroom language learning, many of them work best as a supplement to class studies. We are going to look at a few that are great resources for language teaching both in the classroom and beyond.
1. Encore!!!
Encore!!! is an app that is also one of the most versatile language resources for teachers around. Aside from the included lessons and content that is available in the app, it also features the ability for teachers to create their own specialized lesson plans and content.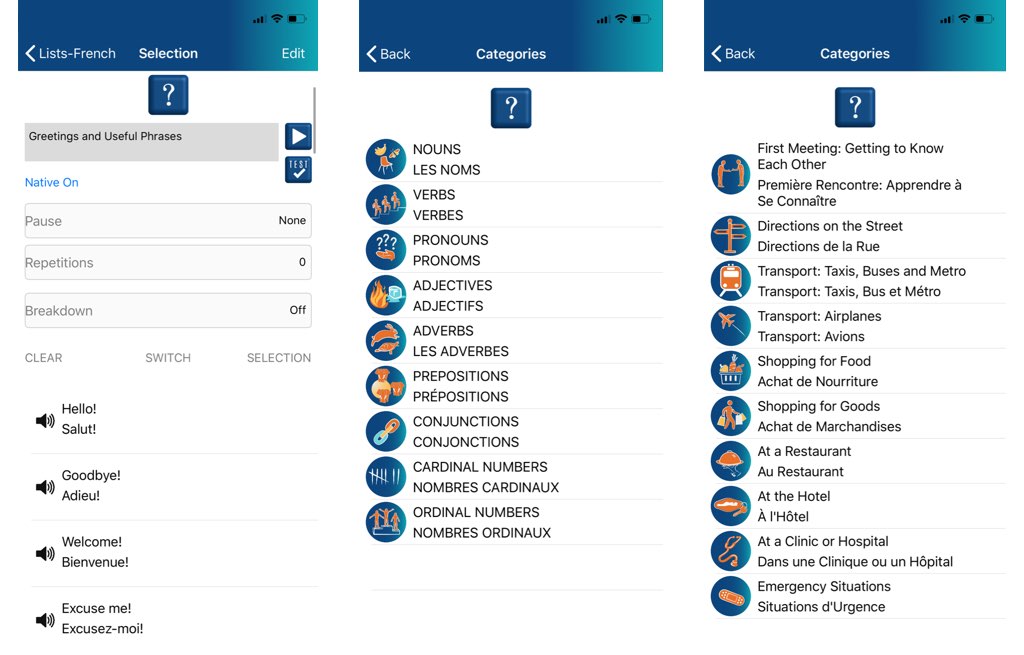 Not only can a teacher use the content creation tools to create lessons for their whole class, but they can also create content on a student specific level. Add to this the fact that Encore!!! uses the L1-L2 learning style used in most classes, and you have one of the best classroom apps for teachers around.

2. Duolingo
Duolingo is one of the most widely used apps for language learning. The app uses a combination of memorization, and repetition done in an immersive style. The key feature that drives its popularity is the way it is structured like a game, and uses points and scoreboards to keep users coming back for lessons.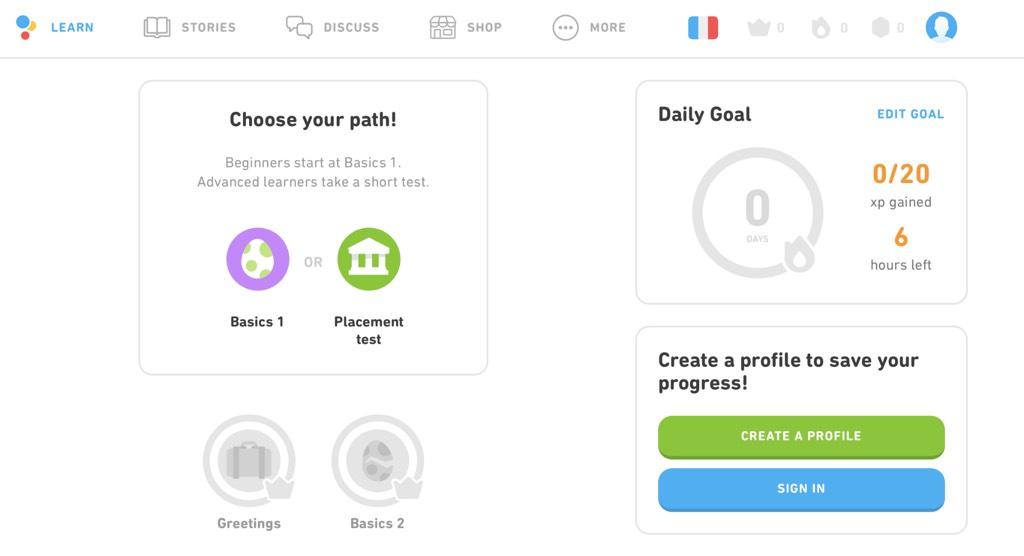 It works great as a supplement to an in-class education and teachers can use Duolingo for Schools to assign modules and track class progress.
3. Memrise
Memrise is another app that uses gamification to keep students engaged, however it differs from others in several ways. Memrise uses courses designed by native speakers and uses clips and flashcards of actual language use.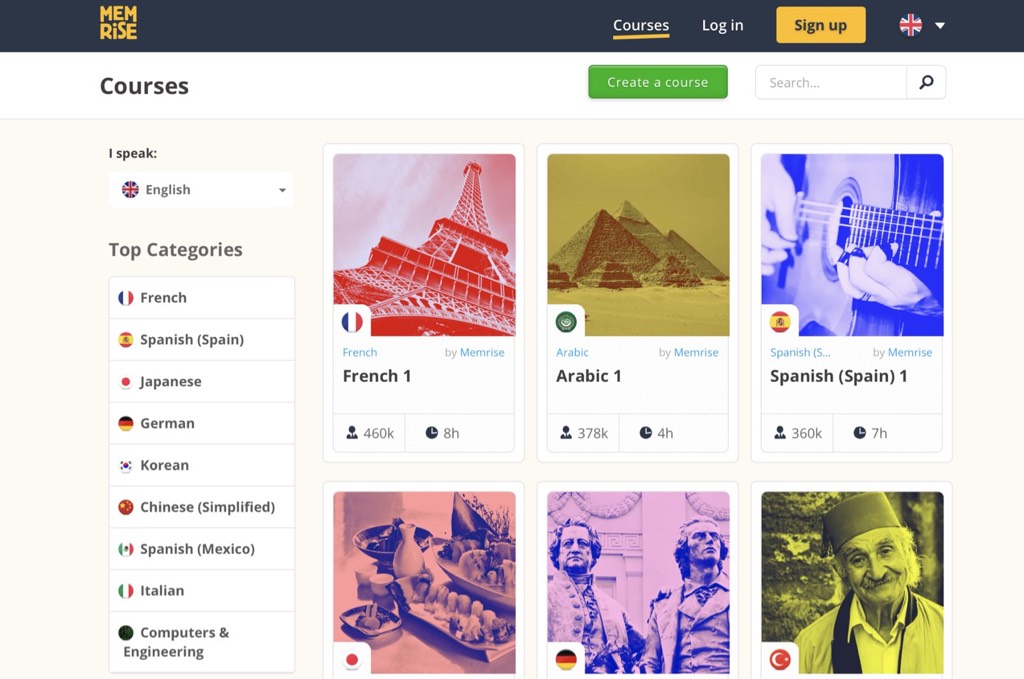 This app is a great secondary language learning resource and pairs well with lessons featured in our #1 choice Encore!!! It functions well as a language immersion app that can help students feel more comfortable in conversation.

4. Babbel
Babbel is a language learning app that is similar to the classroom learning experience, in bite sized lessons. 15 minute lessons that focus on specific words and phrases and how to put them together.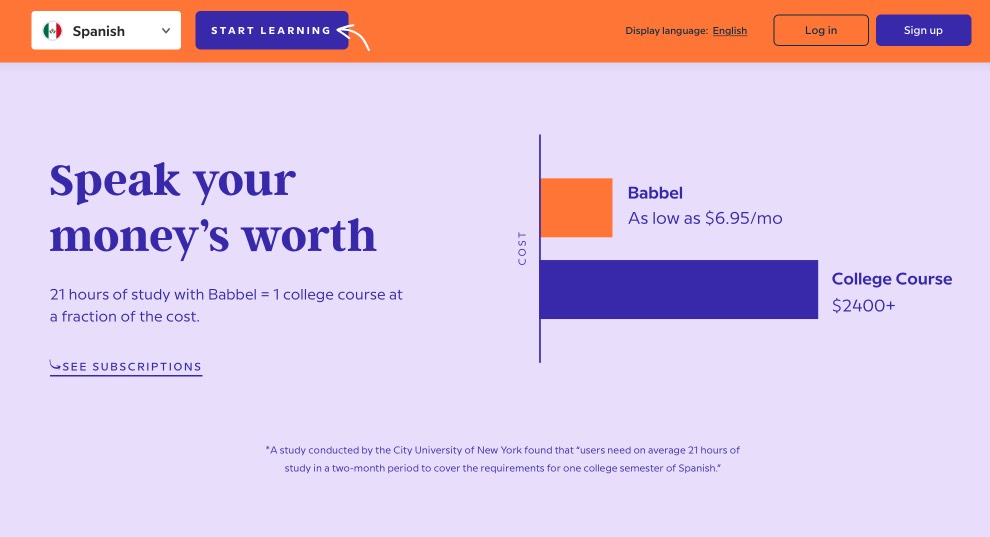 This is a useful tool for when a student doesn't have much time, or maybe just needs to focus on some key areas.

Web Resources For Language Teachers
While apps are great and serve their purpose, the internet is also filled with a vast array of websites that are filled with content for language teachers. These sites are language teacher resources that can provide ideas, content, or collaborations for educators to engage with as part of their lesson plan development.
1. Gurmentor
The home of the Encore!!! app offers more than just a place to access information on the app itself. Gurmentor is filled with resources for language teaching.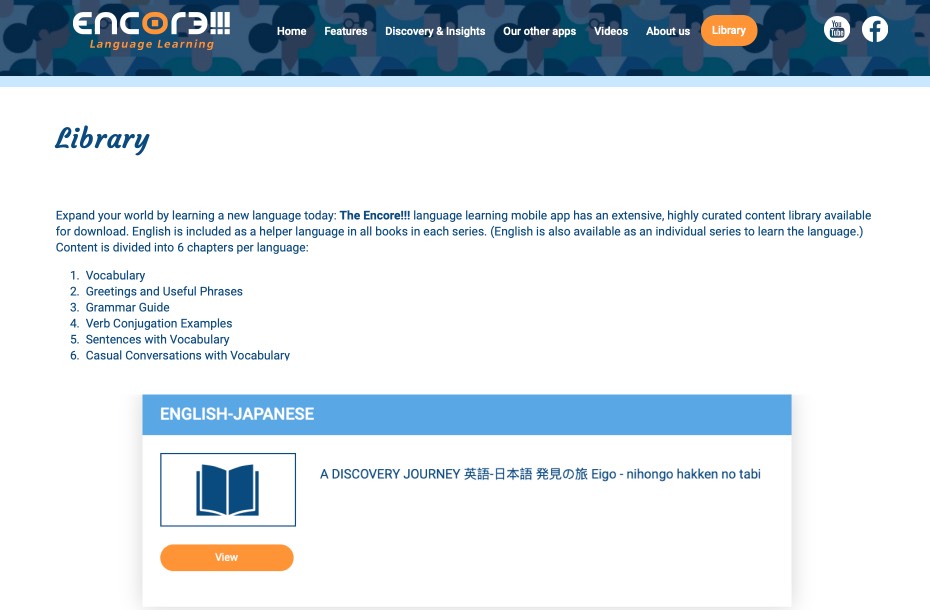 With articles that look at the ties between language and culture, examinations of various tools for teaching foreign languages, or how to find content to use in lessons; teachers are sure to find a wealth of information.

2. Wordreference
Dictionaries are an important aspect of learning any language, and Wordreference offers them in various languages as well as some useful tools for grammar conjugation. A fantastic way for a teacher to expand student vocabularies.

3. Lingro
Lingro is a fun tool that allows anyone to turn a website into an interactive dictionary with audio features. It also allows the creation of flashcards from the content that is translated. Can be incredibly useful for making some immersive assignments for students.

4. IELanguages
For teachers of European and Scandinavian languages, IELanguages has some wonderful resources available. From downloadable lesson plans, to e-books, recordings made by native speakers, and more; teachers can find whatever they need to enhance their classroom.
Language Teacher Publications
One of the classic resources for educators of all stripes is publications. These publications are produced by established groups and include everything from peer reviewed content to information direct from official teaching and standardization organizations.
1. ACTFL
The American Council on the Teaching of Foriegn Language (ACTFL) maintains a fantastic directory of journals and articles as well as links for state standardization boards so you can make sure your lessons are in line with the curriculum standards for your area.

2. Language Teaching Research
Language Teaching Research is a peer reviewed journal that includes the latest studies in language education. A great way to keep up to date with the most effective teaching techniques.

3. JALT
The Japan Association for Language Teaching (JALT) publishes a bimonthly journal that focuses on the latest studies and information on teaching Asian languages. Teachers who focus on Japanese or Asian languages can find a lot of useful content in this publication.
Creative and Communication Resources
Some of the best language teaching resources are those that are not specific to just teaching. So many of the creative and communication apps that are used by millions every day can also be used to enhance the educational experience.
1. Zoom
Zoom is one of the most used tools in education and business in the modern world. When it comes to language education, it can serve as a tool for language practice by connecting students with each other, with teachers, or with native speakers.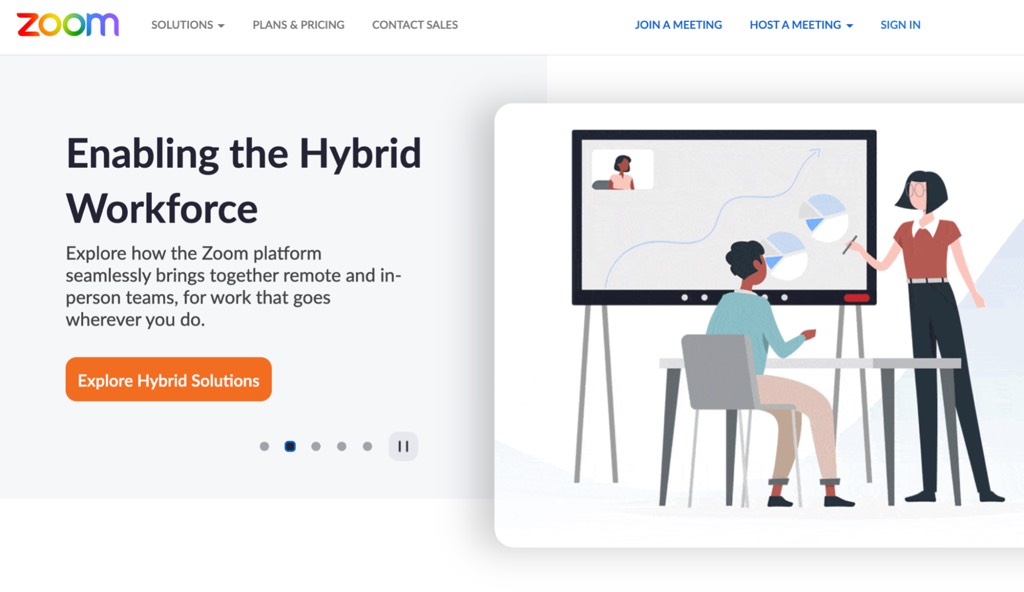 2. Google Docs
Google docs allows students and teachers to share collaborative documents. This is useful for having students collaborate on assignments or the distribution of lesson plans, supplemental material, and more to students.

Immersive Content Resources
Students learn best when they are both immersed in and engaged with the content they are learning. Here are a few places where teachers can find non-traditional content to help students stay interested and learn more.
1. Netflix
Yes, one of the largest streaming services in the world is also one of the greatest supplements to language learning. With content available in many languages, and subtitles available in just as many, students can learn and experience immersion by watching shows and movies that they enjoy.
2. YouTube
Much like Netflix, YouTube has content available from around the world and in almost every possible language. There is also a lot of language education content available on YouTube, much of it produced by native speakers. YouTube is one of the best web resources for language learners out there.
Conclusion
There are many more fantastic resources for language teaching out there, but we have chosen to cover our top ones in this article. The most important thing about any resource is that it is effective for your classroom and your students.
Our overall top choice is the Encore!!! app for its flexibility for teachers and students. Encore!!! is one of the top dual language resources for teachers because it encompasses many of the tools available on other apps and sites, is an excellent testing tool for language teachers, and makes it all easy and fun to use.
Frequently Asked Questions About Resources For Language Teaching
What are the different types of materials used in language teaching?
Language teaching uses materials that range from memorization and repetition, grammar and vocabulary lessons, immersive lessons, and testing. This can be done using textbooks, apps, websites, in person education, or online learning.
What is the best resource for learning English?
English is one of the most widely spoken languages in the world and one of the best resources for learning English is the vast amount of English language content on the internet. From videos, to movies, to podcasts, you can find ways to engage and immerse yourself in the English language. This is best done when combined with one of the many ESL (English as Second Language) classes available.
How do you create a language learning resource?
One of the easiest ways to create a language learning resource is using the content creation tools available in the Encore!!! app. You can design a lesson plan, record audio material, create vocabulary lists, and share that content with those who want to learn.
How do you choose teaching resources?
The best way to choose teaching resources is by choosing the ones that work best for your students as well as your classroom. Finding options that meet the needs of your learning environment should be the goal in choosing your teaching resources.