How To Improve Your Vocabulary In A Foreign Language
When you are learning a new language, learning vocabulary is one of the most important parts of the journey. The larger your vocabulary, the greater your ability to communicate. This leaves us with the important question of how to learn vocabulary in a foreign language?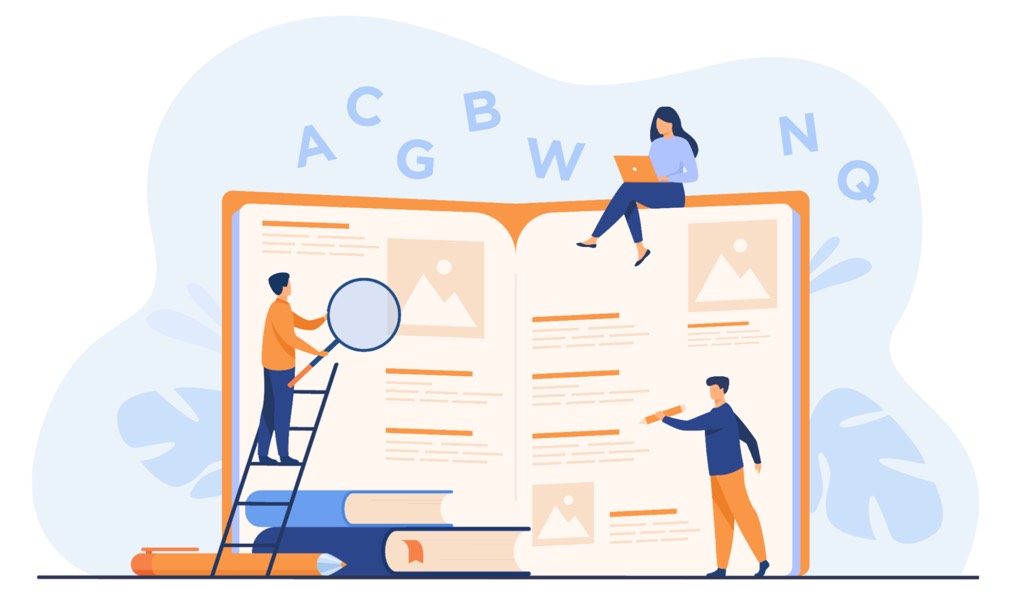 What Is The Best Way to Learn Vocabulary in Foreign Language?
Improving your vocabulary is vital when it comes to being able to communicate in a new language. The ability to express yourself in words is increased when you have more words to use in order to do so. While it may seem daunting to learn an entirely new vocabulary, there are quite a few ways to make this process easier. We are going to take a look at a few of these so that you can find the best way to increase vocabulary that will work for your needs.
Methods for Learning Foreign Language Vocabulary
Everyone learns in different ways. There are some methods of learning that are near universal, but beyond that everyone has different learning techniques that work best for them. We are going to suggest some of our top learning methods and you can try a few of them to see which ones work best for you.
Flashcards
Flashcards have long been considered by many as the best way to memorize vocabulary words, and this is for a very good reason: they work! Flashcards give you a way to focus on words that you want to learn, and learn them in batches at a time. You can make a set that goes along with another lesson you are learning, or one that focuses on the words you need for your particular needs such as a business trip or vacation.
With flashcards you can make your own paper ones with index cards, slips of construction paper, or anything that you can write on both sides of. Alternatively, you can use websites that are designed for making flashcards and apps. The flexibility that flashcards give you for learning extends from what you are learning to how you create them.
Make A Game Of It
Learning is much easier if it's fun, and using games for learning is a tried and true method to help you memorize vocabulary. Classic foreign language vocabulary games would include having a set of cards with words in both languages and you have to pick the ones that match. Modern methods of learning gamification include online games that are specially designed for learning languages. If you have a partner for learning with you can come up with competitive games or find some fun ideas online.
Make It Entertaining
We all love sitting down to watch a movie, listen to music, or read. Take these opportunities to turn these entertaining pastimes into chances to increase your vocabulary. Find a song you like in another language and learn the words to it in both its native language and yours. Watch a movie from another country and find some lines you really like and learn those lines and their translation. Read some short form prose or poetry and learn the translation.
When you learn new words this way, you also get the context and an idea of proper pronunciation to the words and phrases you are learning. Pronunciation is important because it will help you say your words with the right language accent. An app like Encore!!! is great to use to learn language through songs, movies or books. You can take the lines or words you want to learn and record them with the My Entries feature of the app. This lets you make a lesson out of those words and phrases that you can use to memorize more efficiently.
Use The Dictionary
The dictionary is one of the best ways to improve vocabulary. In the modern era, it is also one of the easiest to use because most people have access to them at all times. With modern technology, there are dictionary apps and websites that you can use anywhere and at any time. These dictionaries often include multiple languages and you can use them to find words, how they are pronounced, and what they mean. This will help you keep expanding your vocabulary in any direction you desire.
Translation Apps
Translation apps are not an alternative for learning to speak a foreign language, but they can be great for increasing your vocabulary. Use it in combination with some of the other methods listed above.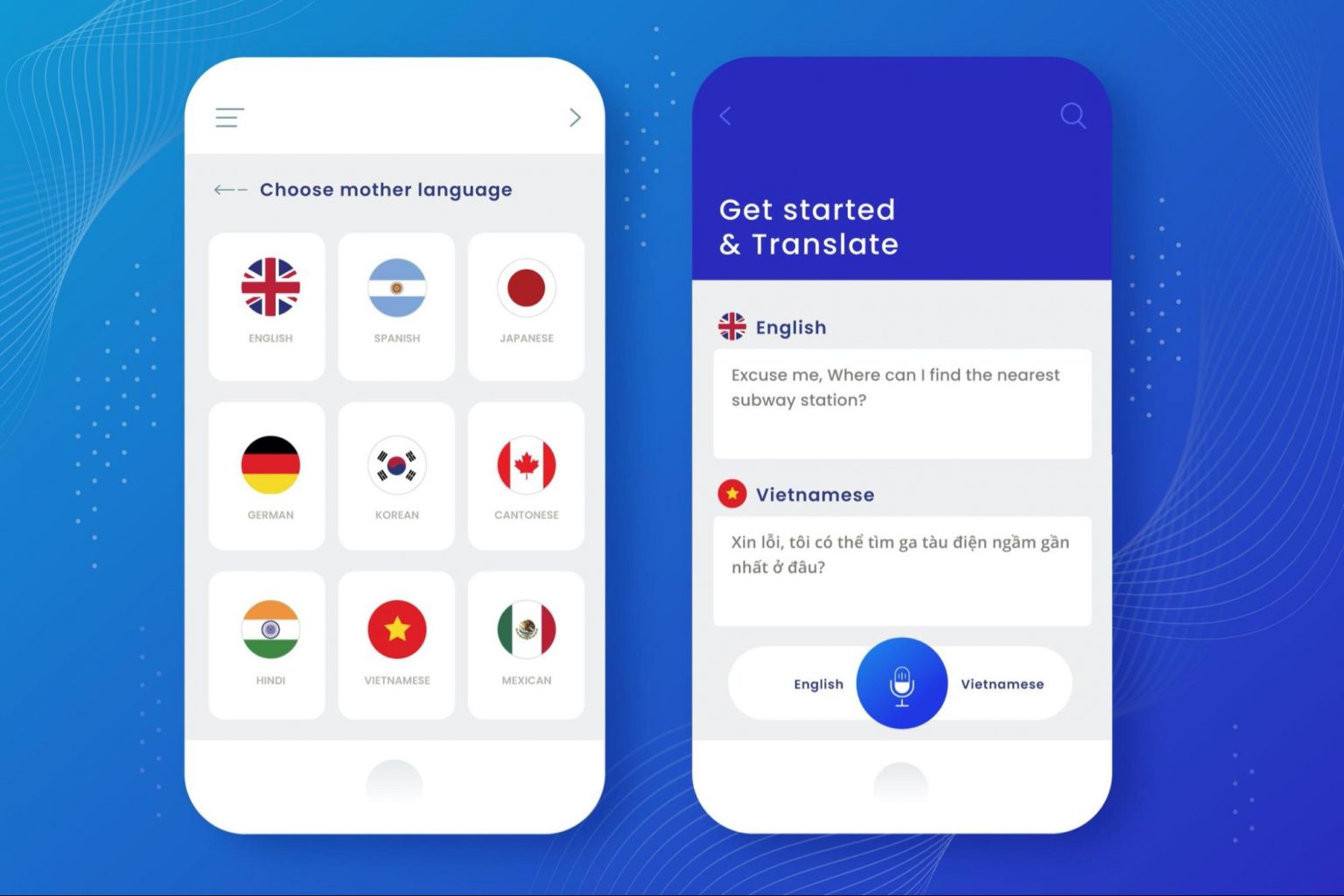 When watching a movie or listening to a song you can use a translation app to find out the meaning of the word and then load the words into Encore!!! for you to repeat and memorize.
Language Learning Websites
One of the great advantages of learning a language in the internet era is the resources available to us online. If you want to know how to build a vocabulary in a foreign language, there are many language learning websites available for you to choose from. Quite a few of them have some fantastic vocabulary learning tools.
Sites such as Memrise allow you to use many of the methods we have listed above, such as digital flashcards, games and more. Other sites might not even be traditionally thought of, such as YouTube, but offer plenty of methods for how to learn foreign language vocabulary.
How To Learn New Vocabulary In A Foreign Language With Encore!!!?
When discussing how to build vocabulary in a foreign language, we have to talk about Encore!!!
Encore!!! is an app that is excellent for learning foreign language vocabulary. As a language learning app, it offers lessons that use a traditional L1-L2 educational style where you speak a vocabulary word or phrase in your mother tongue and target language.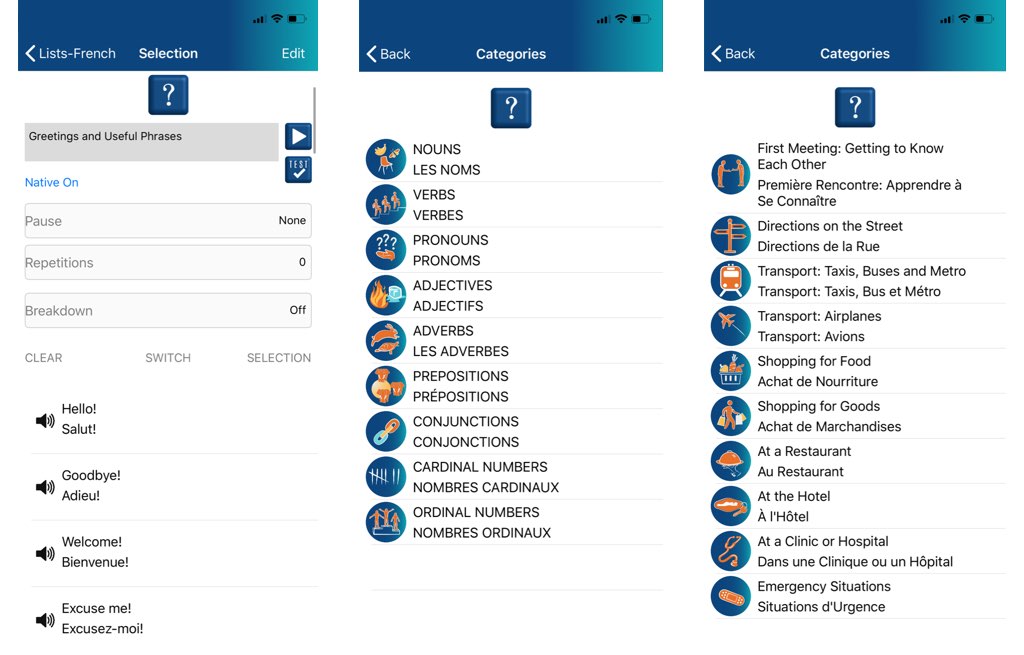 If you want to know how to memorize vocabulary in a foreign language, this is a tried and true method.
Encore!!! also offers you tools that you can use to design your own lessons. You can use the included dictionaries to help you focus on the words you want to focus on, or you can use the My Entries method to record your own vocabulary words and make the perfect lesson for you.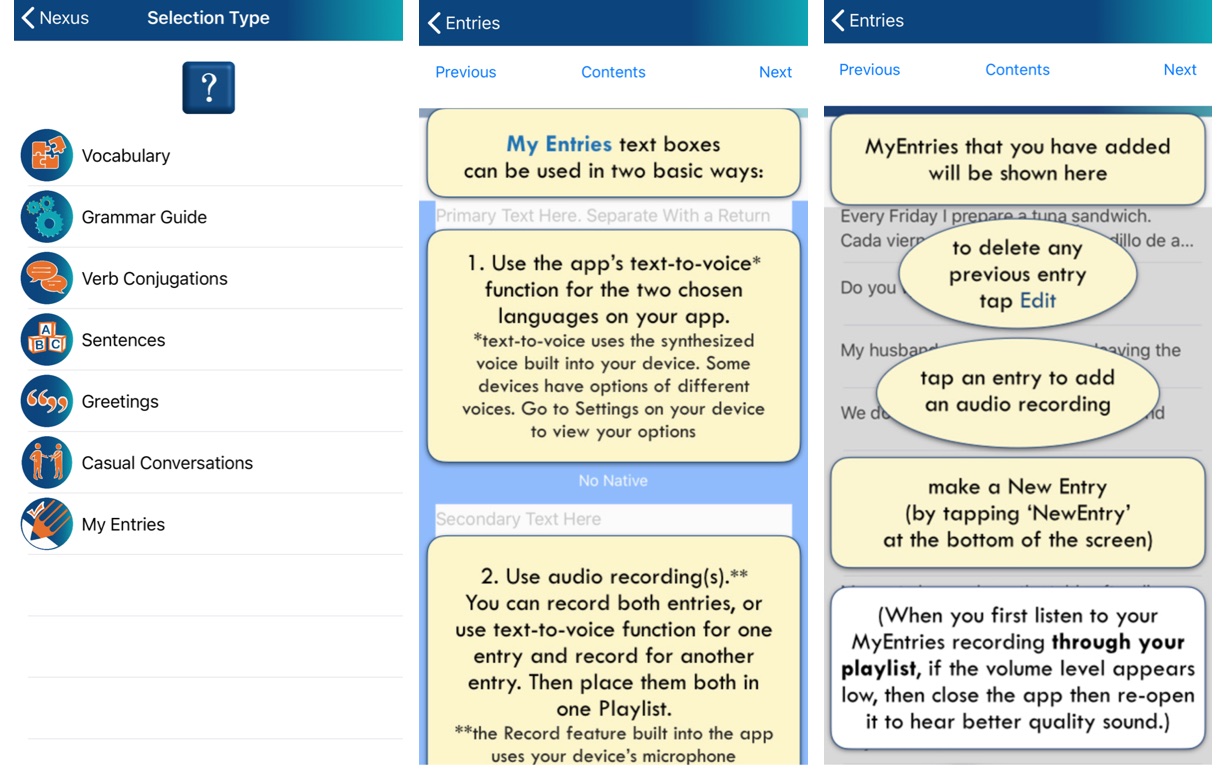 This combines great with other methods such as games, entertainment, translator apps, websites and more. For many, Encore!!! will be the best way to improve vocabulary either on its own, or combined with other tools. Because of these features, Encore!!! is also one of the best resources for language teaching as well.
Conclusion
We hope this article has shown you how to memorize new words and increase your vocabulary in a foreign language. By using methods such as flashcards, games, websites and more, you will be able to memorize vocabulary words that will help you to express yourself in the language you want to master. Encore!!! combines with all these methods for how to improve vocabulary, and has a place in any language learning adventure.
Frequently Asked Questions
Is vocabulary important in learning language?
It is very important for learning a language. The larger the vocabulary you have, the better you will be able to express yourself to others.
How can I improve my vocabulary when learning a language?
You can improve it when learning a language in a variety of ways. Games, learning apps, flashcards, and more are all ways for you to memorize and learn more new words. Find which ones are best for you.
What is the fastest way to memorize vocabulary in another language?
The fastest way to memorize vocabulary is a mix of immersion along with choosing the learning method that works best for you. Repetition will help you remember, and when immersed you will hear the words often and gain comfort in using your new words faster too.
Should I learn vocabulary or grammar first?
Typically, when learning a new language grammar is learned first. Once you learn where words go in the structure of the language, you can then start learning which words to place within that structure.
How can I memorize faster?
When it comes to memorization, repetition is the key. You can memorize faster by repeating the words you are learning, this includes not just verbal repetition, but also writing them down over and over too.